The Serengeti National Park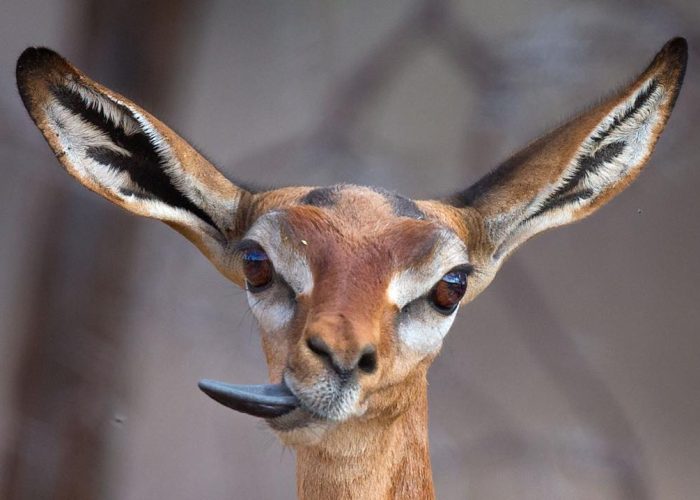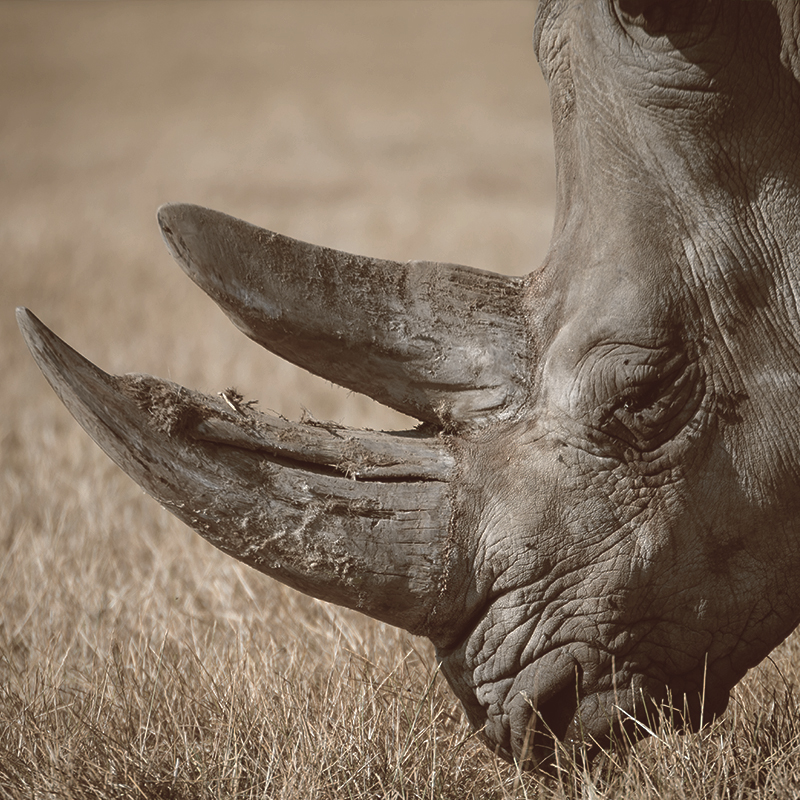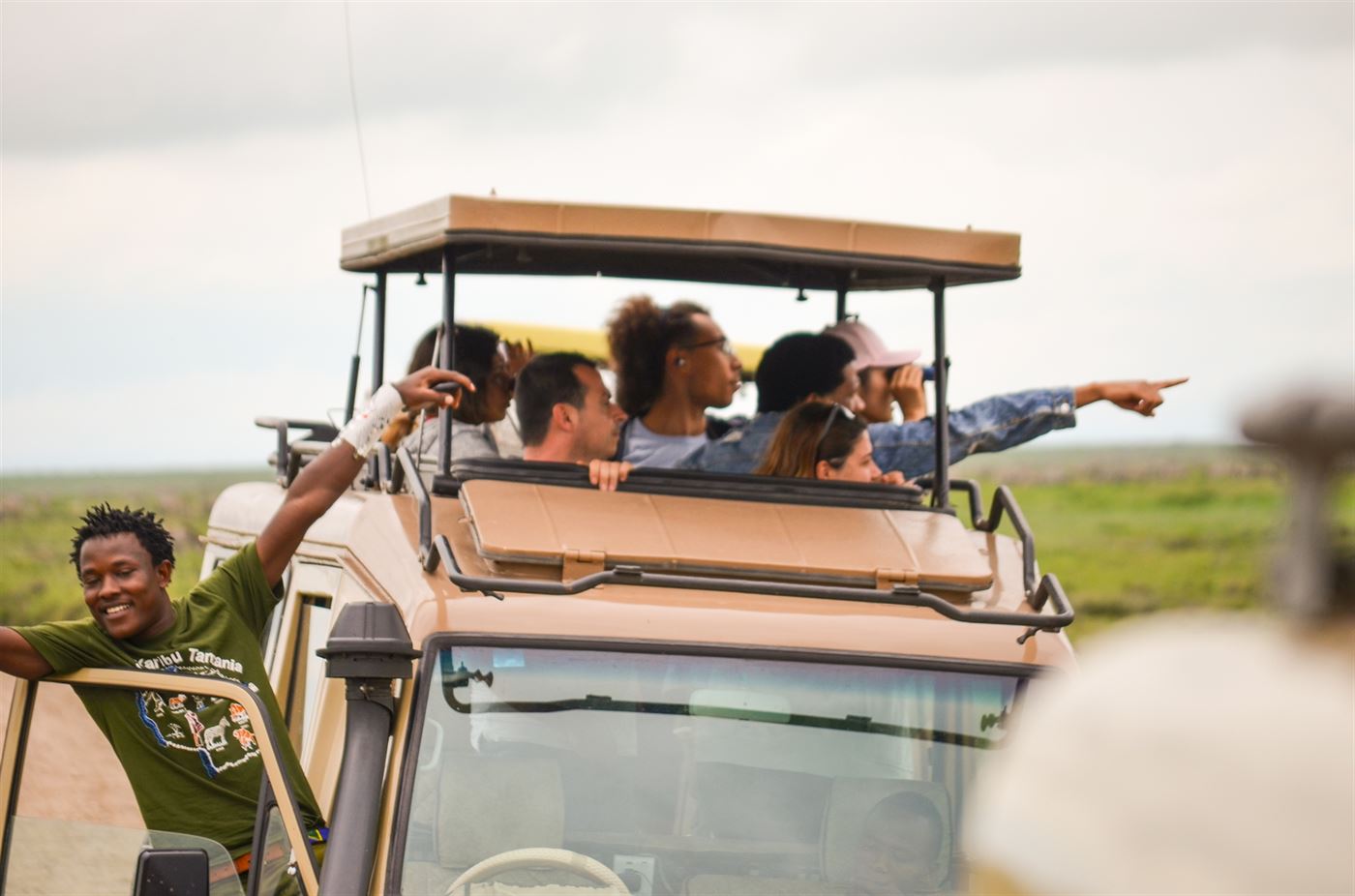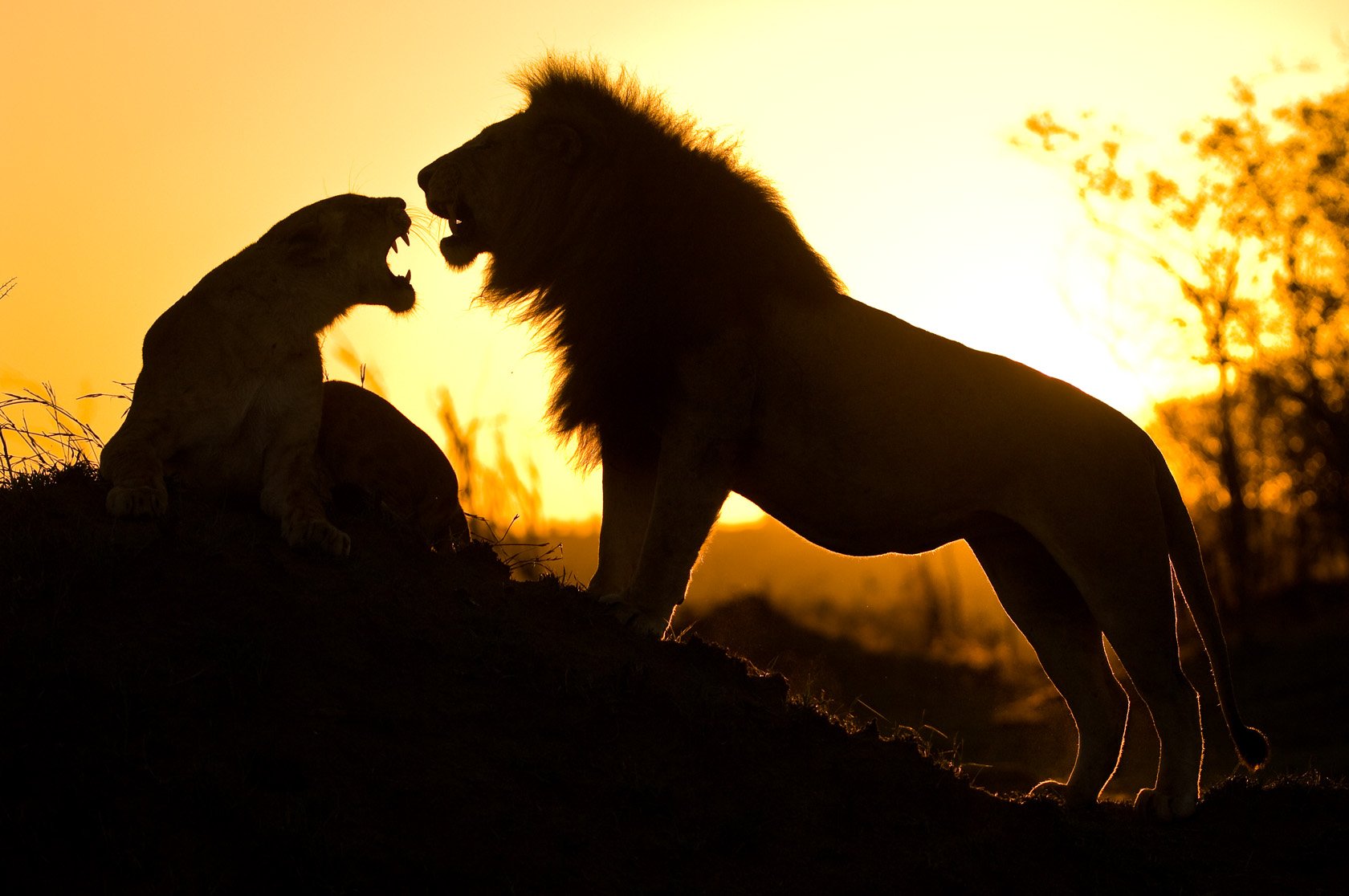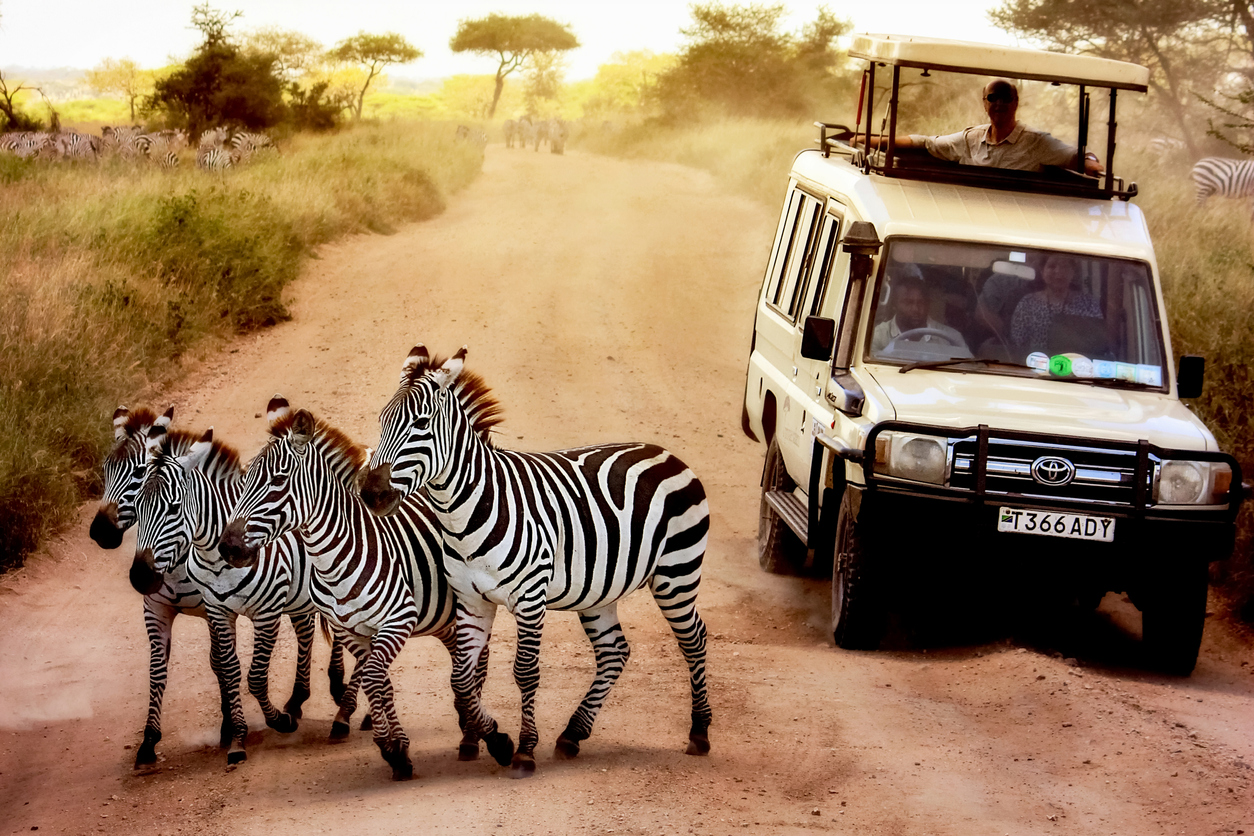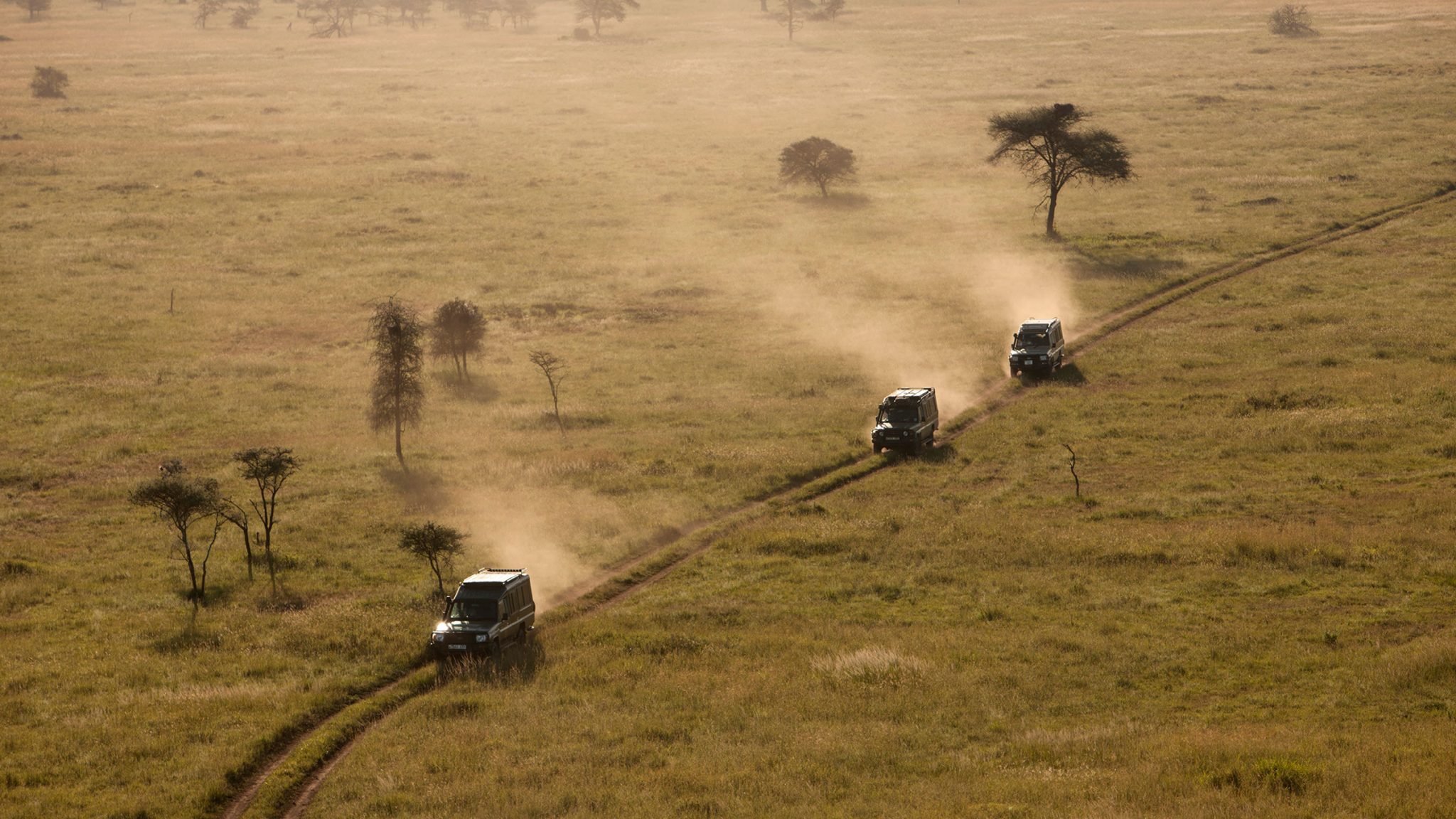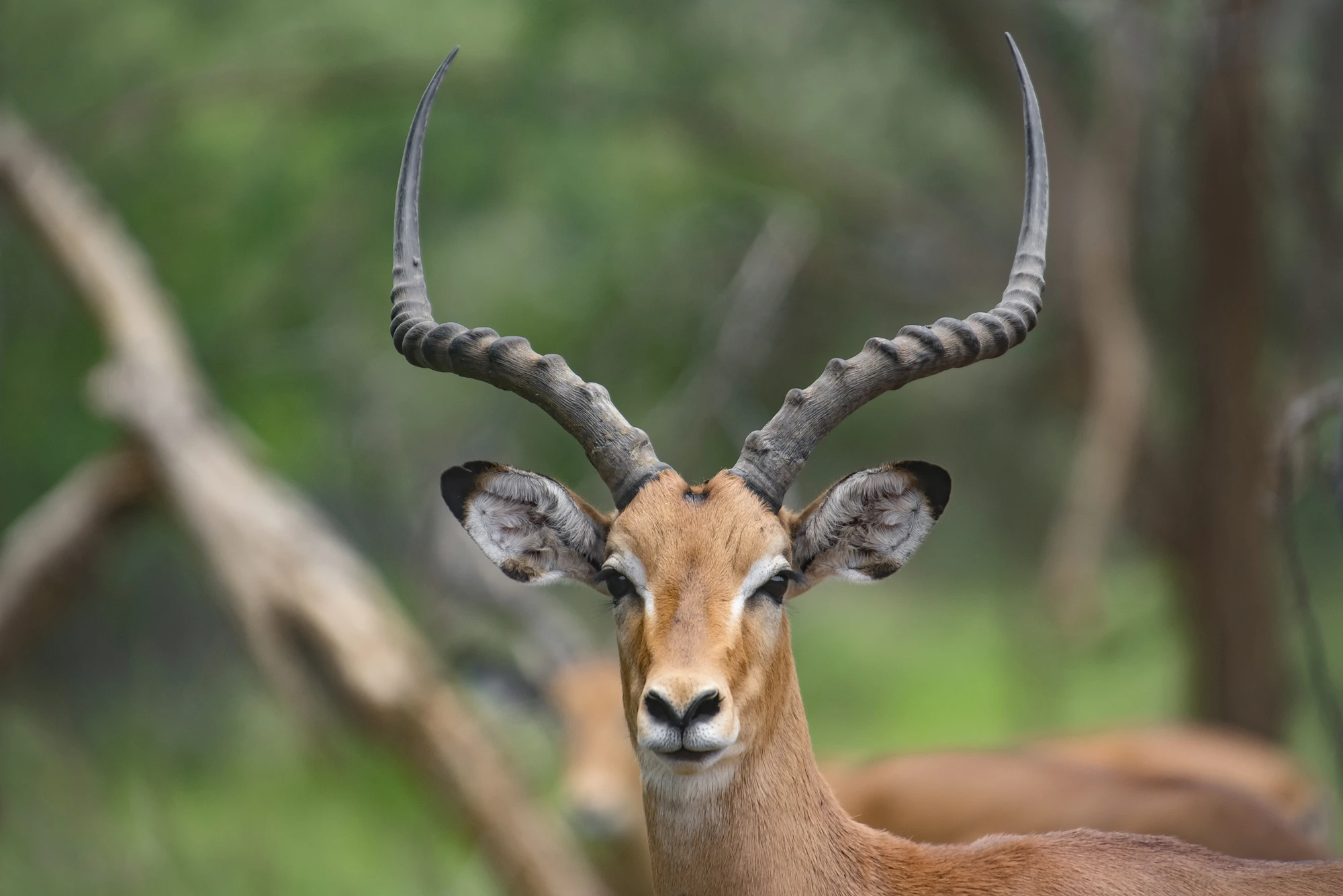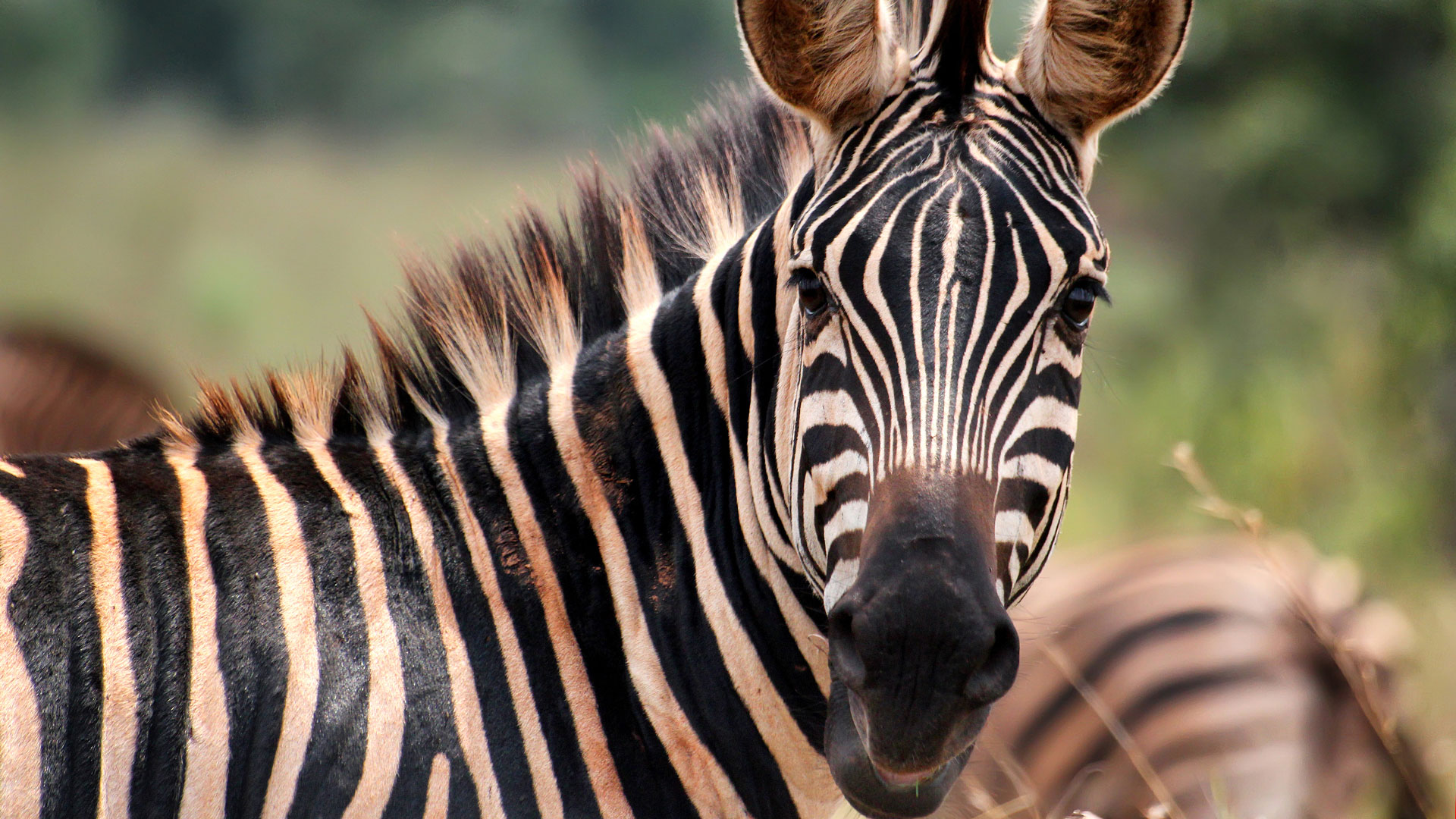 The huge ecology of Serengeti National Park is primarily divided into four zones: north, west, central, and south Serengeti. Each of these zones has slightly distinct vegetation, and they all go through the great migration cycle, which makes one zone more advantageous to the other at certain times of the year. However, since most animals live there, these areas are fantastic all year long.
There are several lodging alternatives in the Serengeti, with many of them concentrated in its central region and using seasonal lodges to make up for other areas' limited supply.
Accommodation options in the Serengeti
Public tent camping (Budget option only available in central Serengeti "seronera" & north east "Lobo")
Camping specifically
Vacation resorts (follow migration in cycle, south, west & north)
Temporary lodges
The lodges
Because food and supplies must be brought into the hotels and camps from outside the park, lodging on a Serengeti safari is quite expensive. With several more permits and levies imposed
Although visiting the Serengeti is a fantastic experience, picking the ideal accommodation at the ideal time can be challenging. This is owing to the size of Serengeti National Park, where various activities take place throughout the year depending on the season.
Book your dream African safari today
There is hope in despair, light at the end of the tunnel, and love with Kanje grand tours Itineraries. Visiting Africa is a dream, a beautiful dream, a dream that many people share, and a dream that can be shuttered by fear. Fear of having an experience ruined, fear of not being treated with love, and fear of being defrauded.
Things to do in Serengeti
The most well-known park and premier safari destination is the Serengeti national park. The Serengeti has a lot to offer, including the Big Five, the greatest overland migration in the world, and breathtaking vistas. These are the top sights and activities to enjoy while visiting Serengeti National Park.
The Serengeti Safari tours