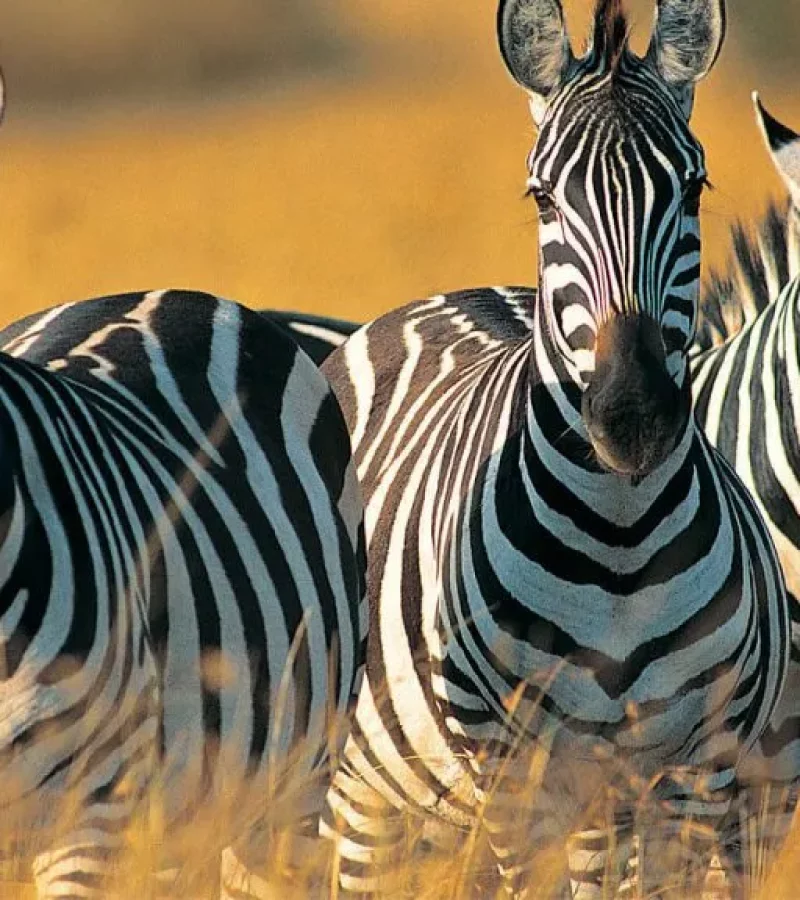 The good news is that you can enjoy breathtaking animal viewing at the Ngorongoro conservation area throughout the year, although the ideal time to go is during the dry season, which runs from late June to October.
Due to the crater's sparse grass, it will be even simpler to identify.
Benefits Of Traveling To Ngorongoro In The Dry Season
Because the grass is short, it is ideal for wildlife.
Simple wildlife visibility and concealment.
Getting together around watering holes increases the likelihood of seeing wildlife
Game drives are simple on accessible routes.
Best Predator action ever
This time of year offers the best sunrises and sunsets.
Disadvantages during the rainy season
Roads are slick and muddy, making access difficult.
Long grasses hide wildlife.
Rains lessen opportunities for wildlife photos and sightings.
Accommodation options in Ngorongoro
There are many lodging options available in the Ngorongoro conservation area, but which area of the park you choose to stay in will depend on your travel plans. For instance, it is appropriate for those who are viewing the calving migration in Ndoutu to stay at lodges or seasonal camps there, whereas it is better for people who are visiting the Ngorongoro crater to stay at the crater rim in order to enable an early drop into the crater.
Budget alternatives are confined to a few campsites, with Simba campsite being the most popular because it is located on the crater rim, even though there are several resorts and seasonal camps.
The temperature at night can drop to 6 to 12 degrees on the crater rim.
Camping Simba
Exactly on the crater rim, with a stunning crater view. Simba A campground is among the most interesting and stunning campgrounds in the nation.
Book your dream African safari today
There is hope in despair, light at the end of the tunnel, and love with Kanje grand tours Itineraries. Visiting Africa is a dream, a beautiful dream, a dream that many people share, and a dream that can be shuttered by fear. Fear of having an experience ruined, fear of not being treated with love, and fear of being defrauded.
the attractions in Ngorongoro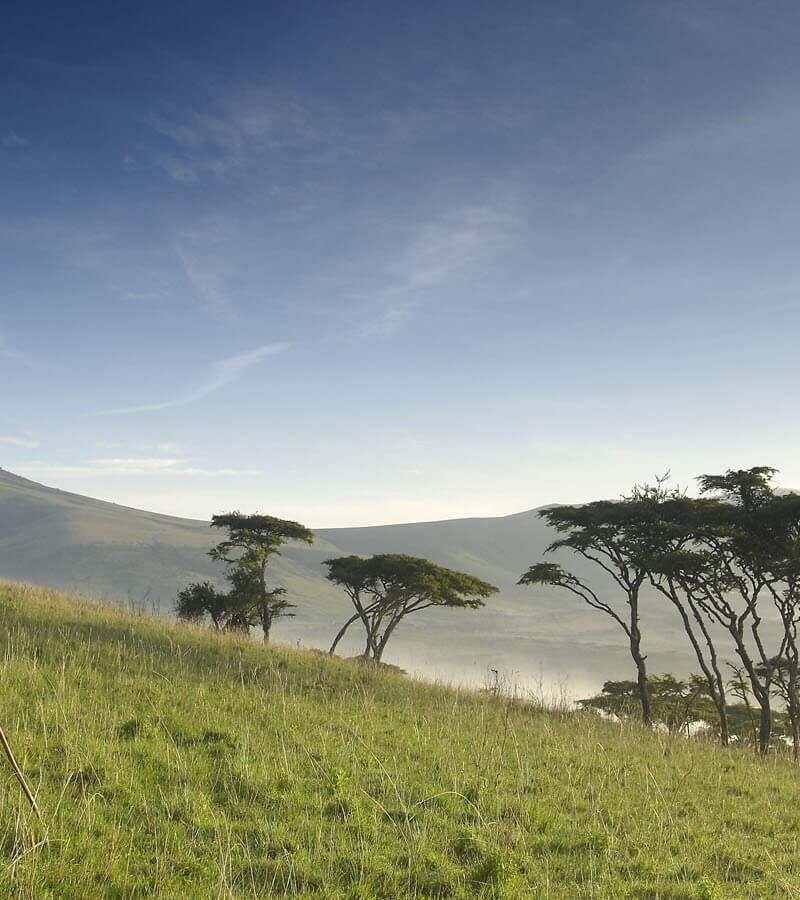 Things to do in Ngorongoro
The most well-known park and premier safari destination is the Ngorongoro. The Ngorongoro has a lot to offer, including the Big Five, the greatest crater with full of life in the world, and breathtaking vistas. These are the top sights and activities to enjoy while visiting Ngorongoro crater
The Ngorongoro Safari tours