Kilimanjaro National Park
The highest free-standing mountain in the world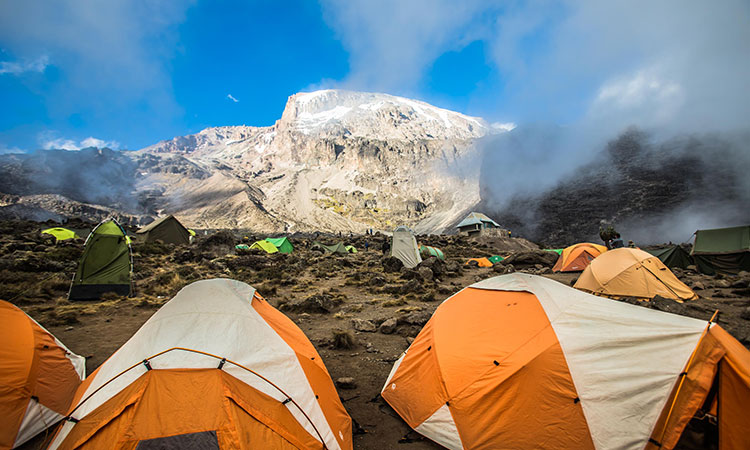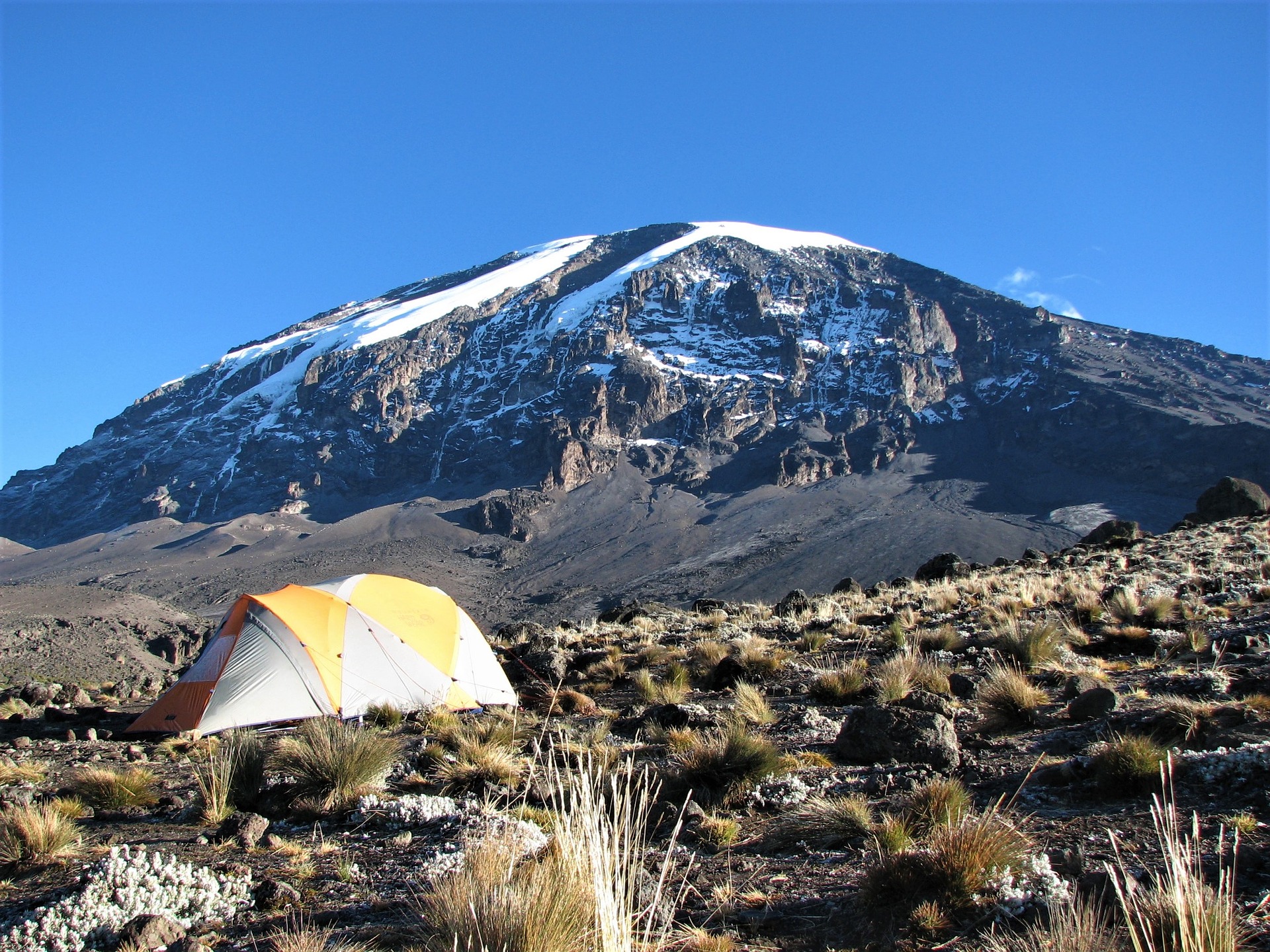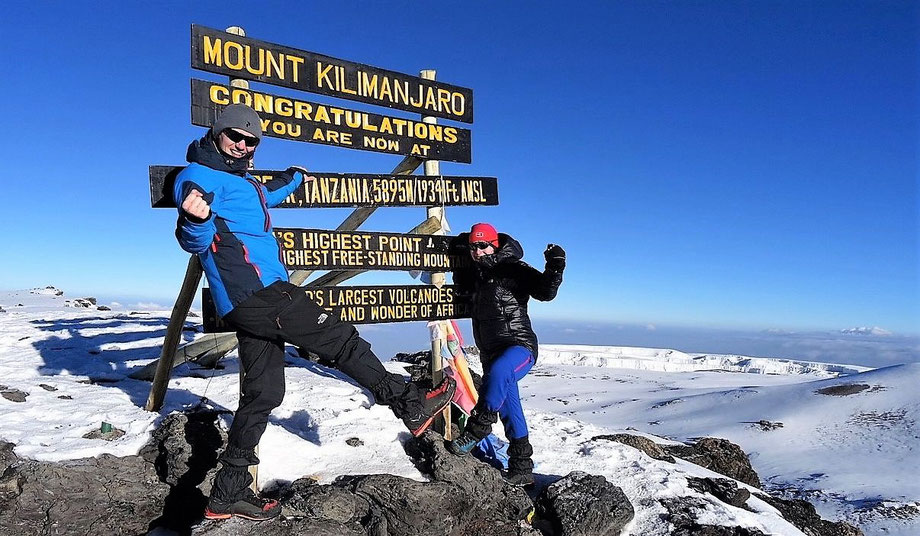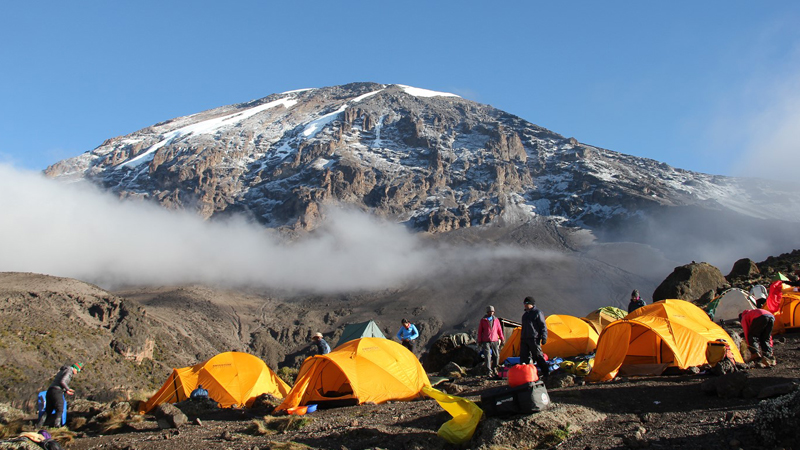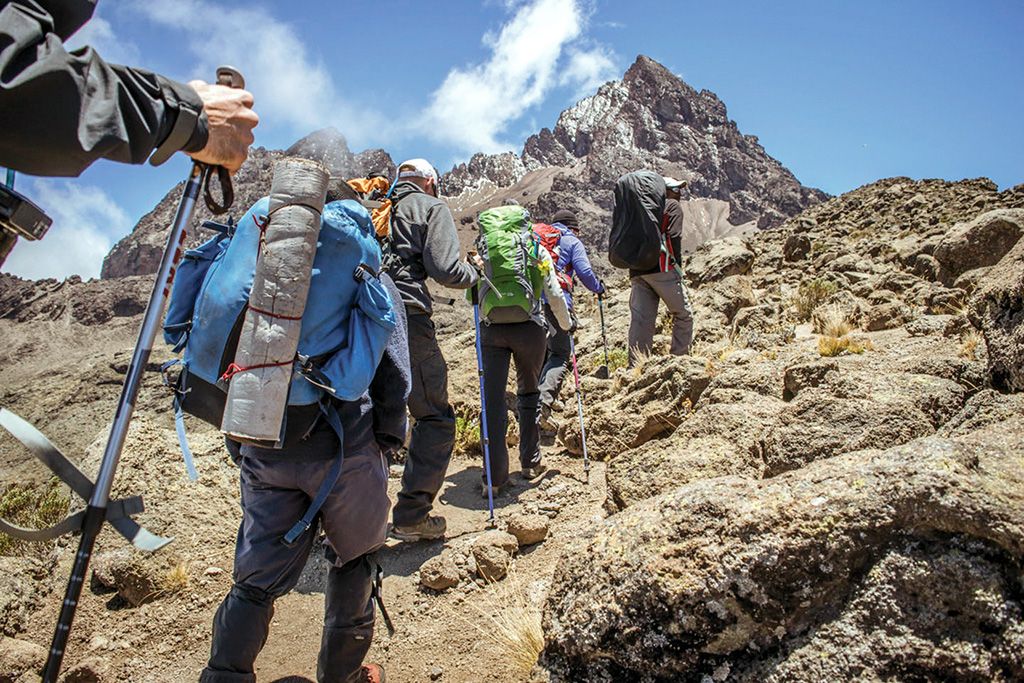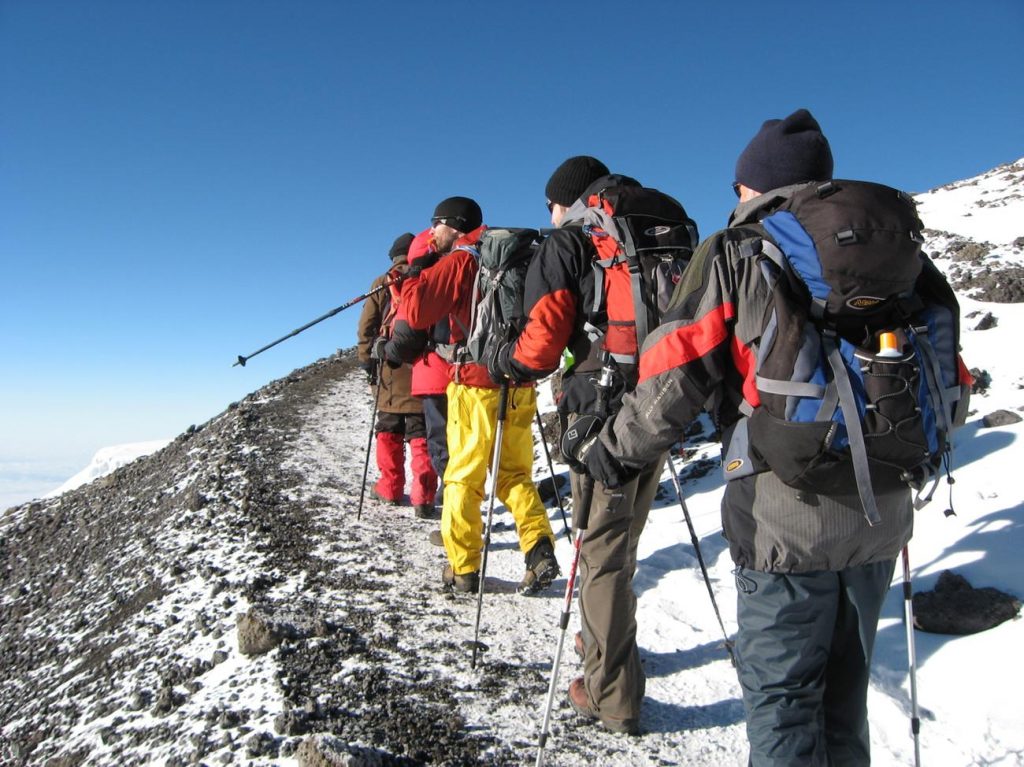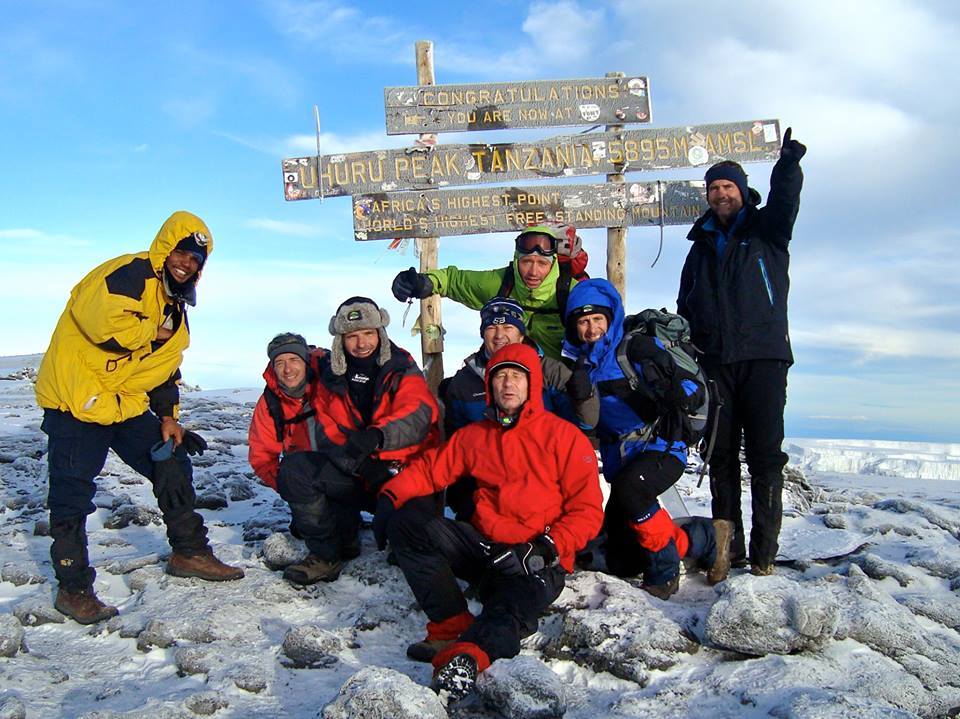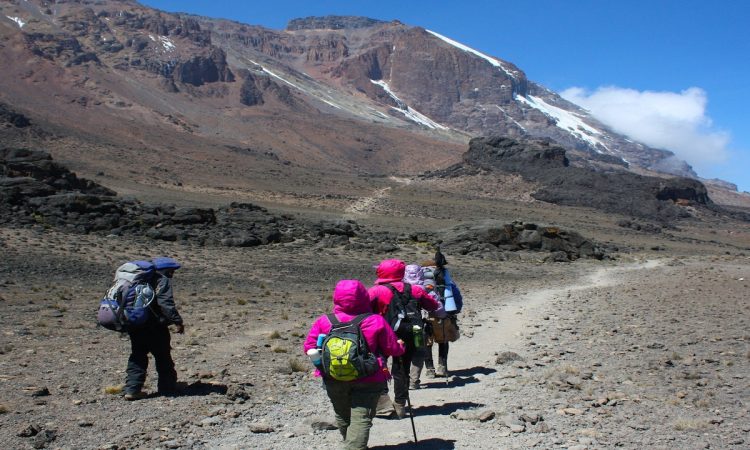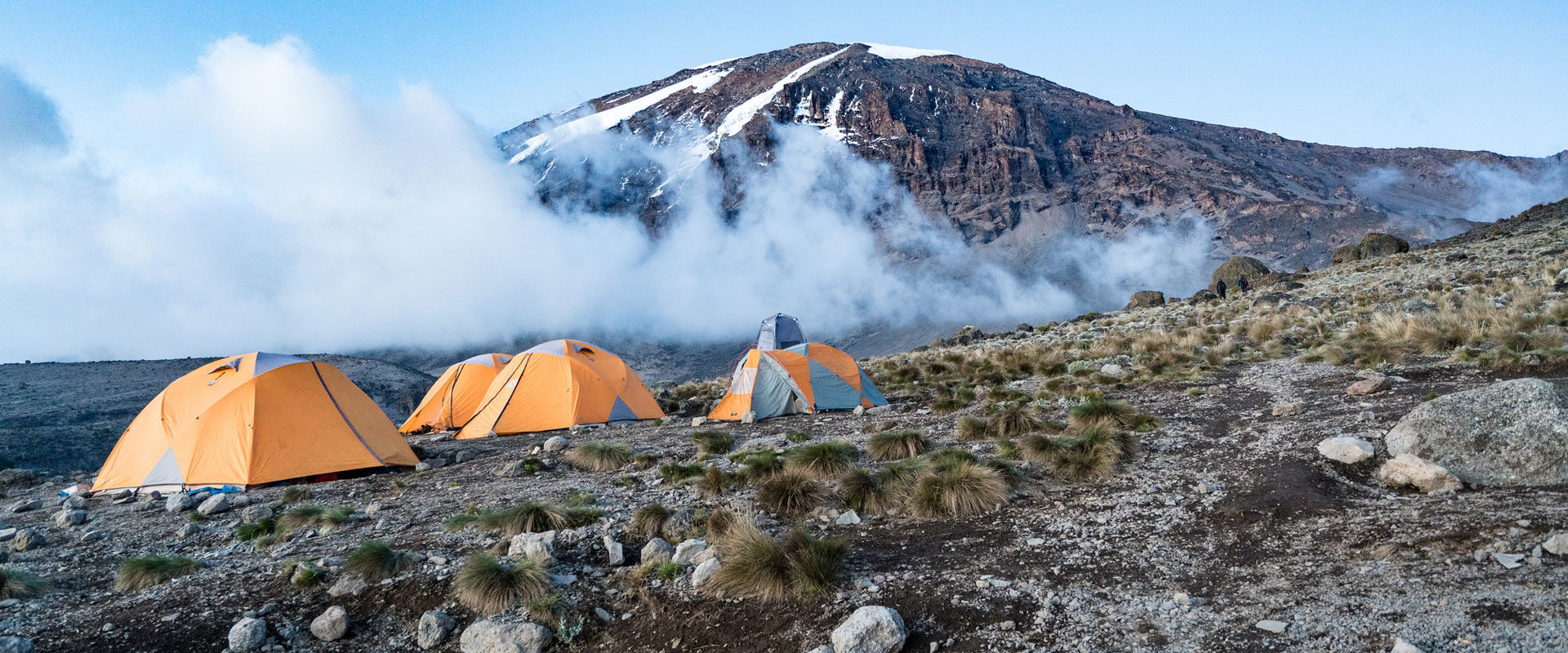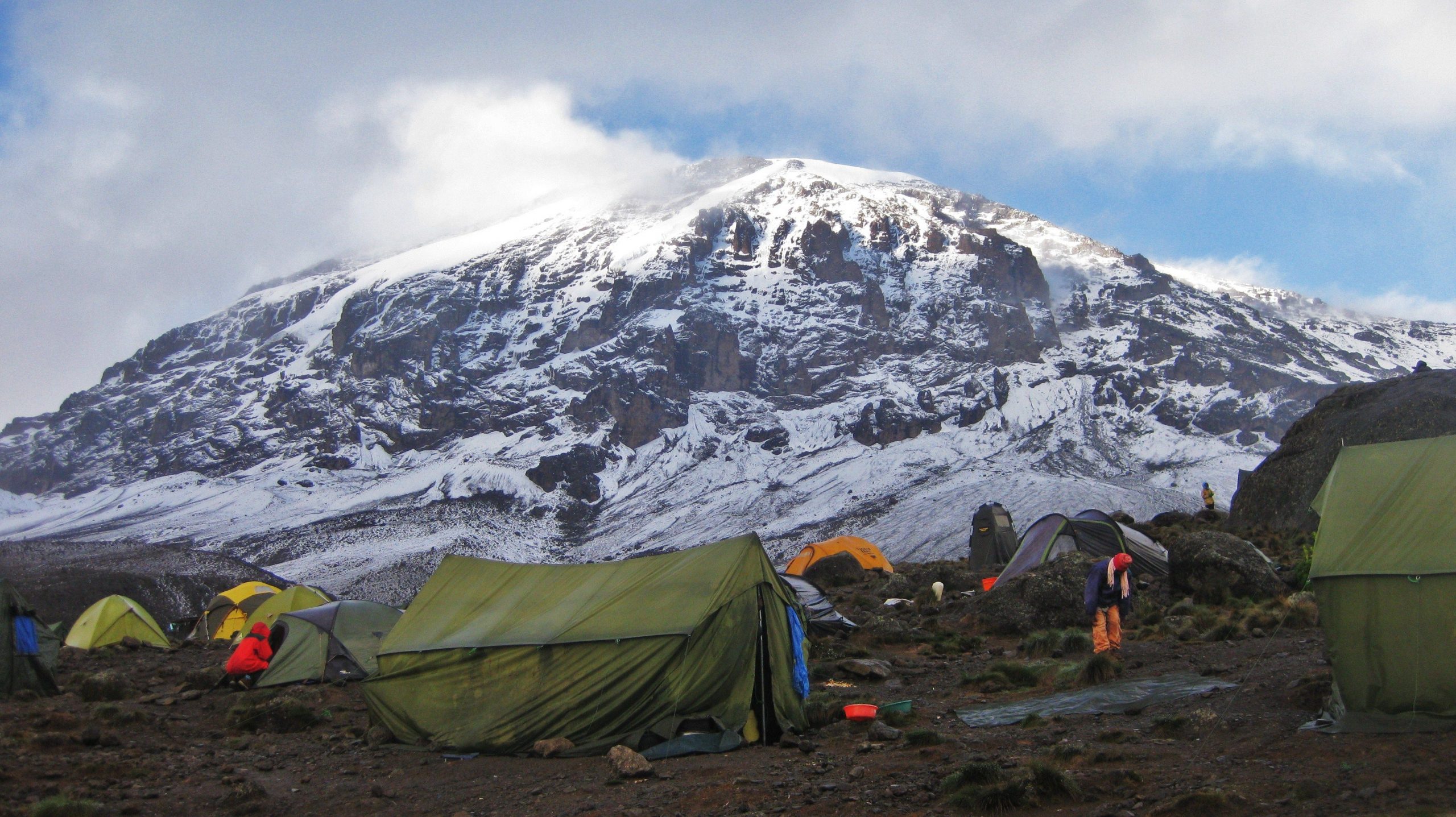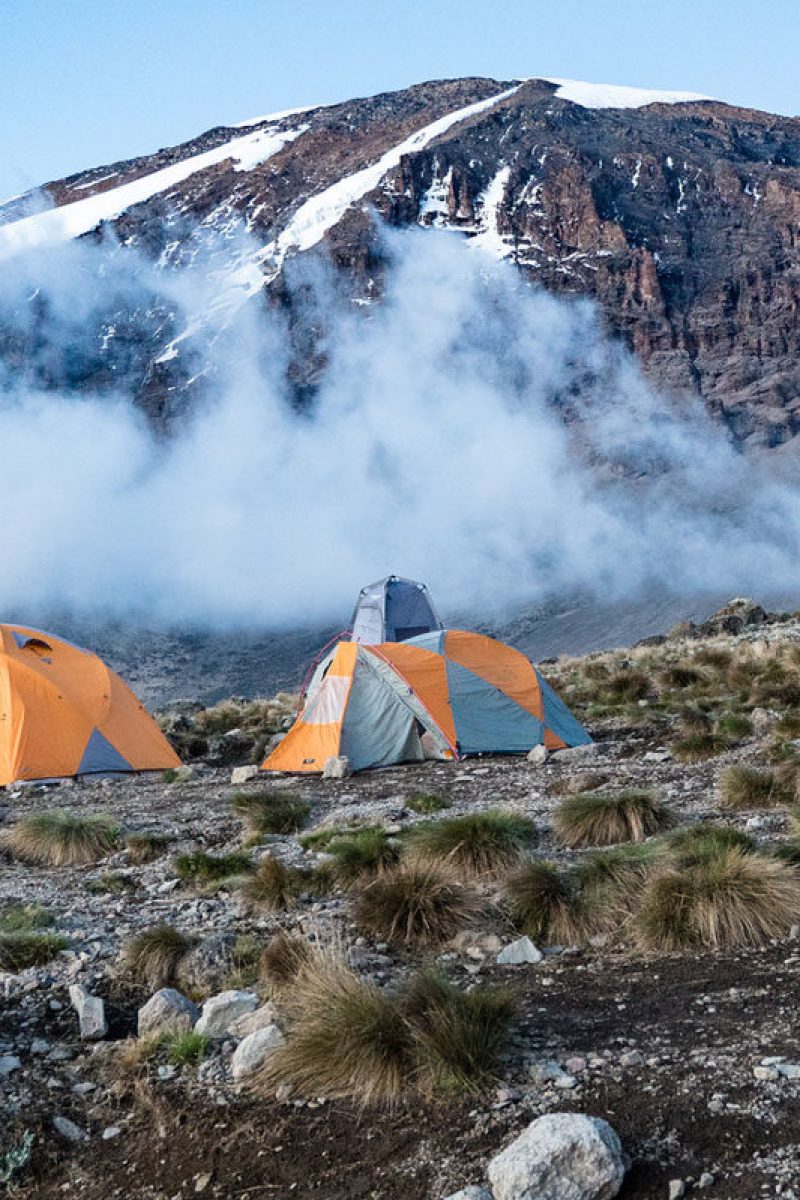 When climbing Mount Kilimanjaro is a crucial choice that will impact both the quality of your hike and your overall experience. In order to help you decide when to trek Africa's tallest mountain, we have put together a list of factors you should take into account.
Whether deciding when to ascend Mount Kilimanjaro, there are a number of things to take into account.
Advice: Inclement weather on Mount Kilimanjaro will make the hike more difficult and impair your entire experience.
The number of hikers on the mountain will increase in good weather, so if you want a trek with fewer people joining you, choose a route carefully and go during the shoulder seasons.
Budget, there are many group treks available during the busy season that will help to marginally down the expense of the climb.
Consider the views if you want a particular experience, such as summiting on a full moon, a snowy summit, or witnessing breathtaking sunrise and sunsets, as these features will be influenced by them.
Peak dry season (August) is the greatest time for a clear full moon. Full moon dates, summiting on a full moon is achievable inside each month, although some months are less cloudy so you get an even greater experience. We also have projected full moon dates that are significant.
A snowy summit, the Kilimanjaro might have less snow some months and more snowy months. Your preference for a snowy summit (peak wet season) or a summit without snow will depend on the dates and your choice of Kilimanjaro hiking season.
Views of the sunset and sunrise are even more impressive during the dry season because there is less cloud cover.
You can successfully ascend Kilimanjaro using one of six hiking/trekking routes; each path has a unique length, cost, scenery, difficulty level, and succession rate.
One of the most crucial choices you will have to make is the path you will use to climb Mount Kilimanjaro. Because the routes vary, the answer to the issue of which route you should choose relies on a variety of criteria.
Advice for understanding the routes
The only route with hut accommodations is the Marangu route.
The most popular Mount Kilimanjaro climbing route is the machame route.
The simplest and driest ascent of Mount Kilimanjaro is via the Rongai route.
The first day of the shira trek involves a significant ascent in altitude.
The Kilimanjaro's lemosho trail is the most picturesque one.
The most difficult and hard route is the umbwe route.
Book your dream African safari today
There is hope in despair, light at the end of the tunnel, and love with Kanje grand tours Itineraries. Visiting Africa is a dream, a beautiful dream, a dream that many people share, and a dream that can be shuttered by fear. Fear of having an experience ruined, fear of not being treated with love, and fear of being defrauded.
Things to do in Kilimanjaro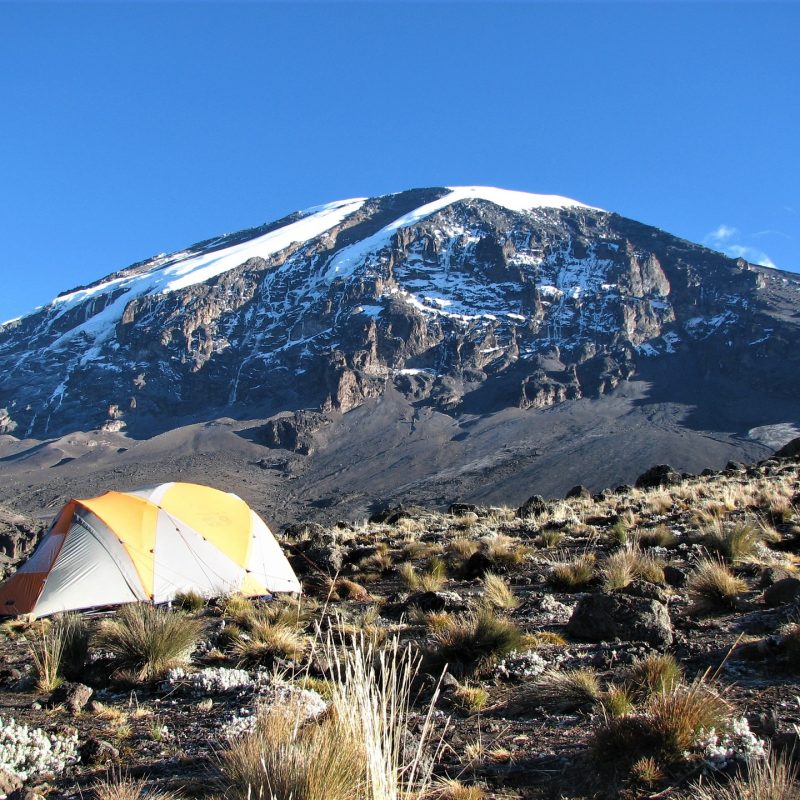 Health issues & rescue in Kilimanjaro
The most well-known park and premier safari destination is the Kilimanjaro national park. The Kilimanjaro has a lot to offer, including climbing through different zones, the greatest free standing ground  in the world, and breathtaking vistas. These are the top sights and activities to enjoy while visiting Kilimanjaro National Park.
The Kilimanjaro Health and rescue
The climbing Kilimanjaro routes