3 Days Touch of Wilderness Tanzania Safari - Lodge
Arusha- Ngorongoro Crater & Serengeti
*Price p.p. incl. guide, 4 x4 safari-jeep, hotel and Park fees Based on 6 persons) Stichting Garantiefonds Reisgelden logo
SAFARI IN NATIONAL PARKS: NGORONGORO CRATER, SERENGETI
This safari takes you to Serengeti National Park and Ngorongoro crater. The safari takes you around the
best places in Tanzania, Serengeti national park which is known as endless plain and the Ngorongoro
crater also known as the Garden of Eden

Arrival Day – Kilimanjaro or Arusha airport
– Pickup it can be Kilimanjaro airport or Arusha airport or up own arrival in arusha and we offer
accommodation included in the following hotels
– Karibu Heritage house
– Venice hotel
– Arusha Tourist inn Hotel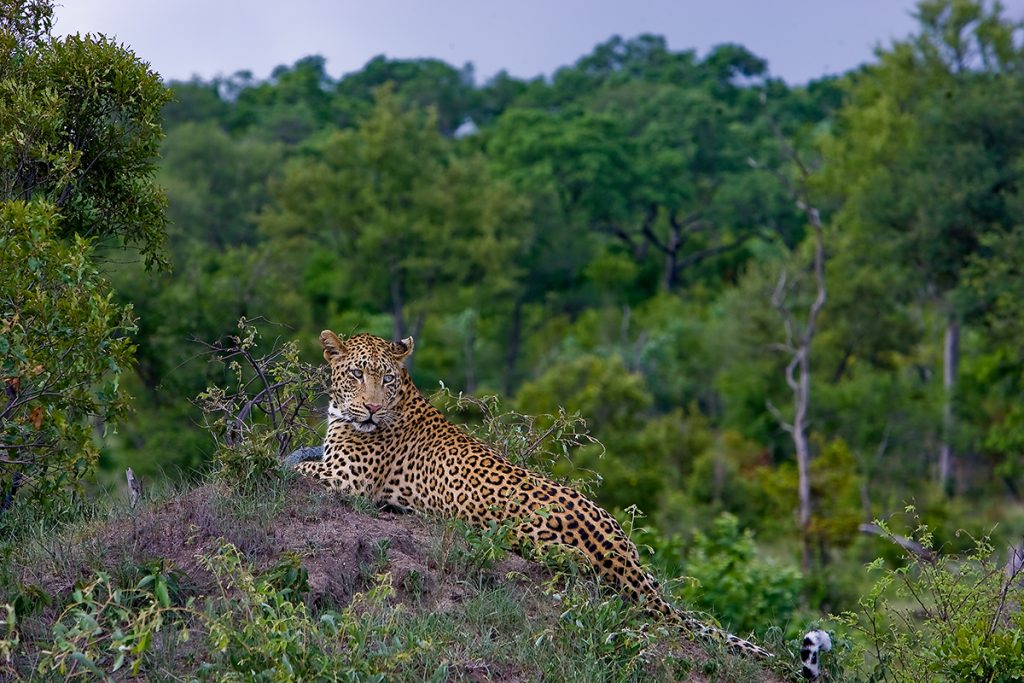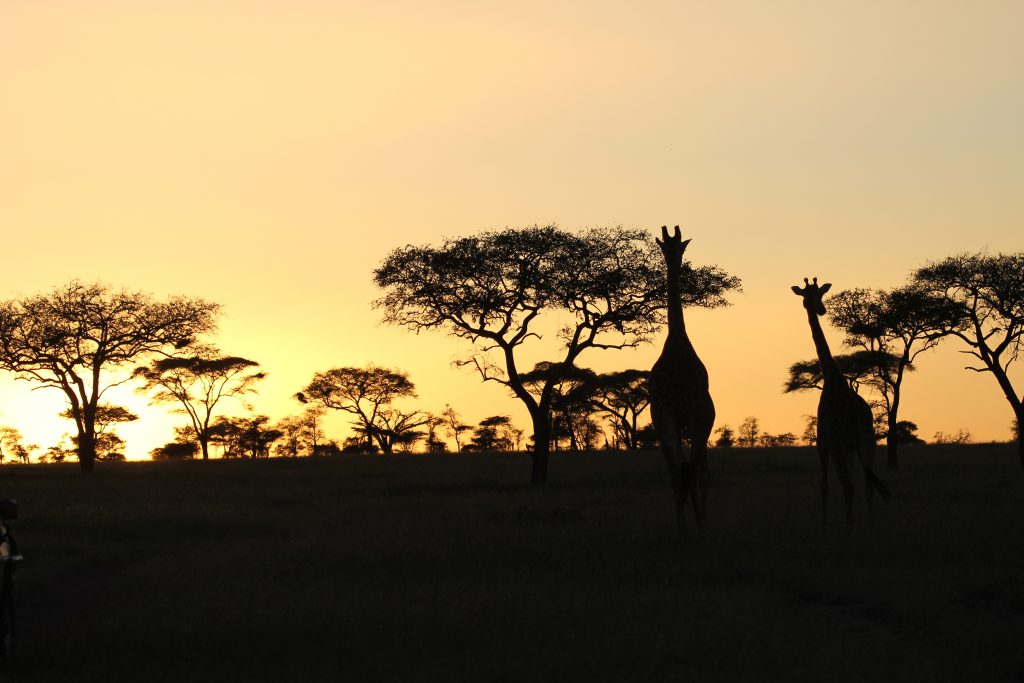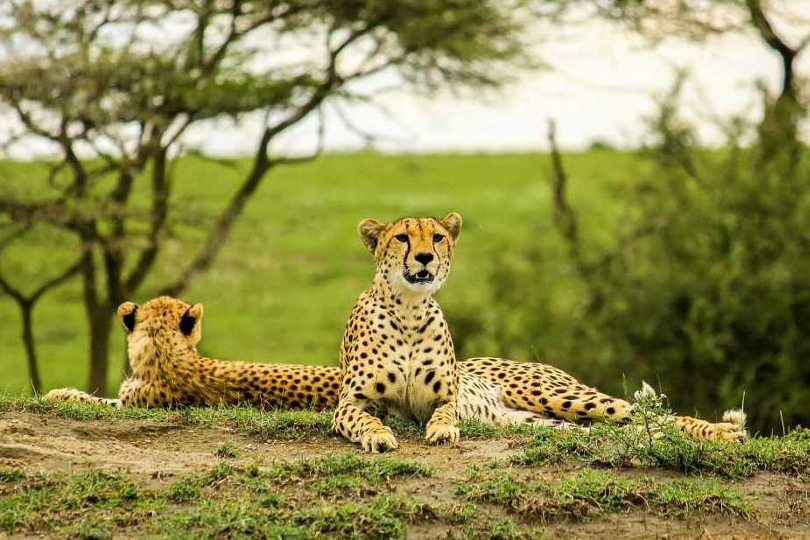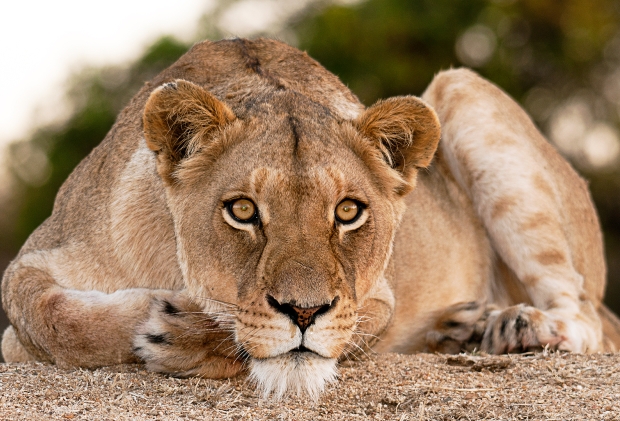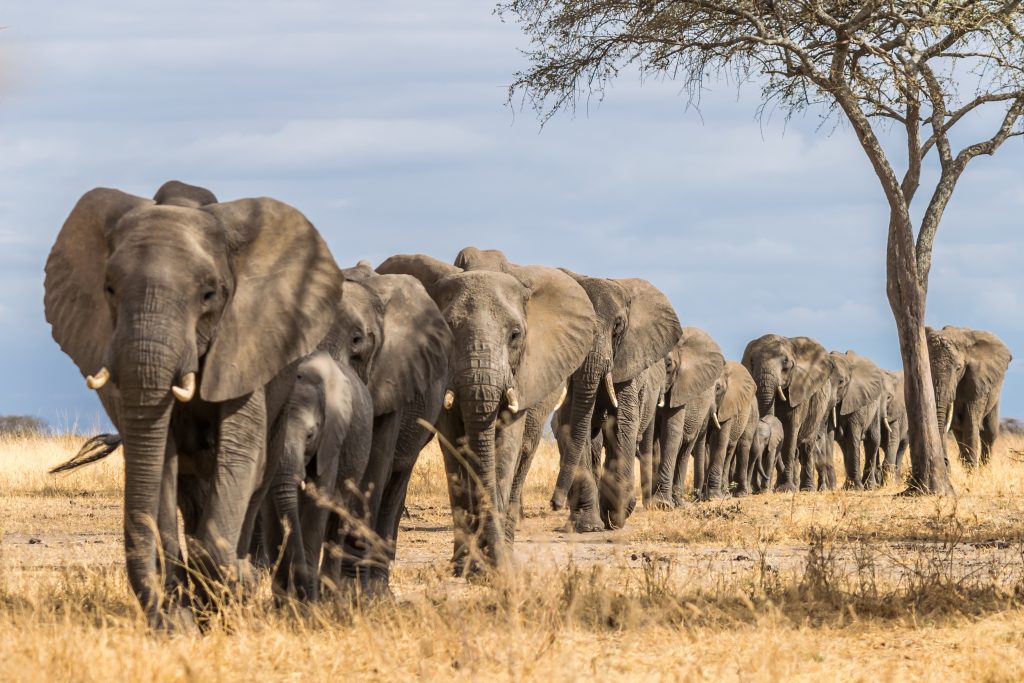 Ready-to-book adventures, personalized
After breakfast we head towards the Serengeti National Park, via the beautiful high lying farmland of
Karatu and the Ngorongoro Conservation Area. Leaving the highlands behind, we descend into the
heart of wild Africa, The Serengeti National Park with its endless plains, rolling into the distance as
far as the eye can see.
We head to the central park area, known as the Seronera area, one of the richest wildlife habitats in
the park, featuring the Seronera River, which provides a valuable water source to this area and
therefore attracts wildlife well representative of most of the Serengeti's species. We arrive in time for
lunch and enjoy an afternoon game drive in the Serengeti National Park.

Dinner and overnight at Heritage lodge
After breakfast you will do a game drive in Serengeti National Park With your lunch box following the
animal Migration at the Northern Serengeti where the migration will be, you will be able to see
wildebeest, zebra, a topi hartebeest, eland, antelope, hyena, varieties of birds singing on the trees
also viewing beauty of landscape and nature, After having your lunch You will continue with game
view in Serengeti heading to the gate of Serengeti to check out of Serengeti National Park, after
there you will proceed with game on route heading to ngorongoro Crater.

Dinner and overnight at at RHINO LODGE.
After breakfast, descend into the crater with lunch box enjoying the game drive for more than six
hours, The Ngorongoro Crater is one of the most densely crowded African wildlife areas in the world
and is home to an estimated 30,000 animals including some of Tanzania's last remaining black rhino.
Supported by a year-round water supply and fodder, the crater supports a vast variety of animals,
which include herds of wildebeest, zebra, buffalo, eland, warthog, hippo, and giant African
elephants.
Another big draw card to this picturesque national park is its huge population of predators, which
include lions, hyenas, jackals, cheetahs and the ever-elusive leopard crater floor, Late afternoon
drive back to Arusha and Overnight at the Hotel in Arusha Town
Park fees

(For non-residents)

All activities

(Unless labeled as optional)

All accommodation

(Unless listed as upgrade)

A professional driver/guide
All transportation

(Unless labeled as optional)

All Taxes/VAT
Roundtrip airport transfer
Meals

(As specified in the day-by-day section)

Drinks

(As specified in the day-by-day section)
International flights

(From/to home)

Additional accommodation before and at the end of the tour
Tips

(Tipping guideline US$10.00 pp per day)

Personal items

(Souvenirs, travel insurance, visa fees, etc.)

Government imposed increase of taxes and/or park fees