3 Days Touch of Wilderness Tanzania Safari - Lodge
Arusha- Tarangire,lake manyara,ngorongoro crater
*Price p.p. incl. guide, 4 x4 safari-jeep, hotel and Park fees Based on 6 persons) Stichting Garantiefonds Reisgelden logo
SAFARI IN NATIONAL: TARANGIRE,LAKE MANYARA AND NGORONGORO CRATER
Our 3 day African safari, which specifically include the Lake Manyara National Park, Ngorongoro Crater & Tarangire National Park has been designed to offer you a short but intense Tanzanian Northern Circuit safari experience, for a shorter and time constrained period of 3 days / 2 nights. You will experience the excitement of game viewing in three of the most spectacular national game parks in Tanzania.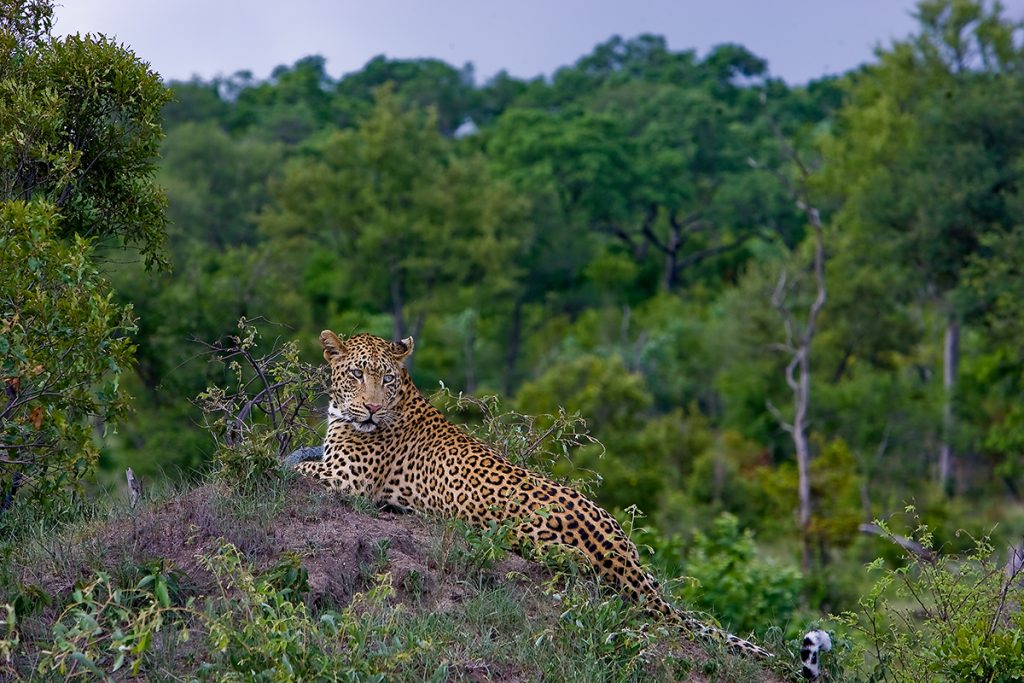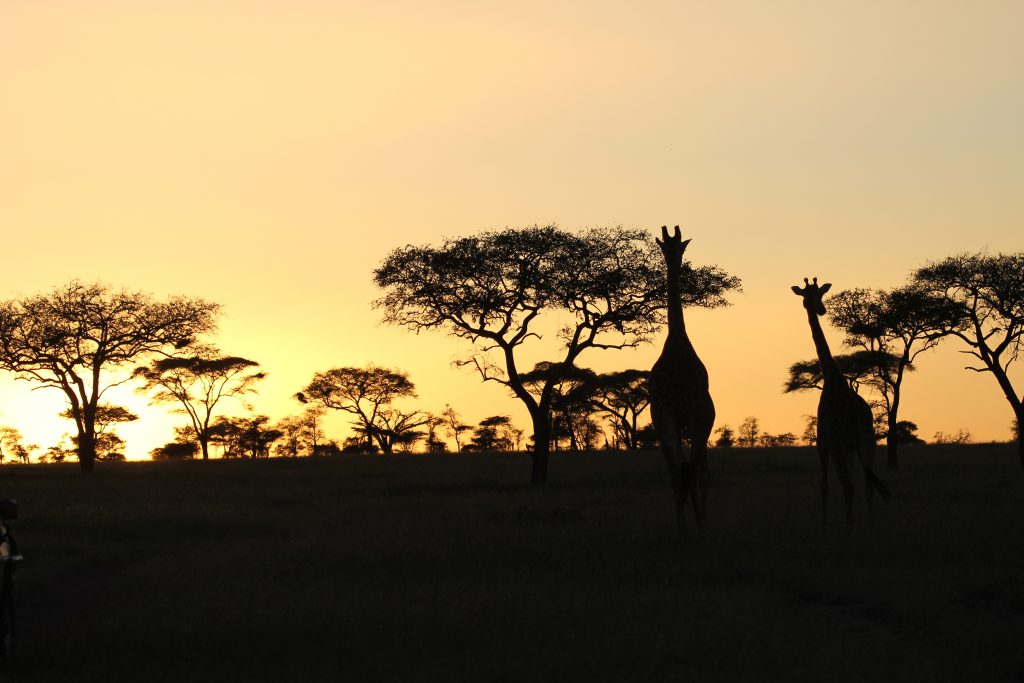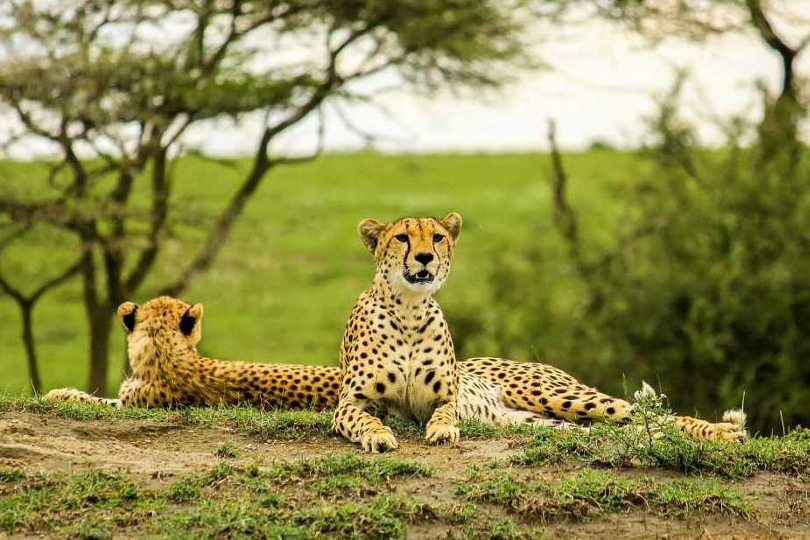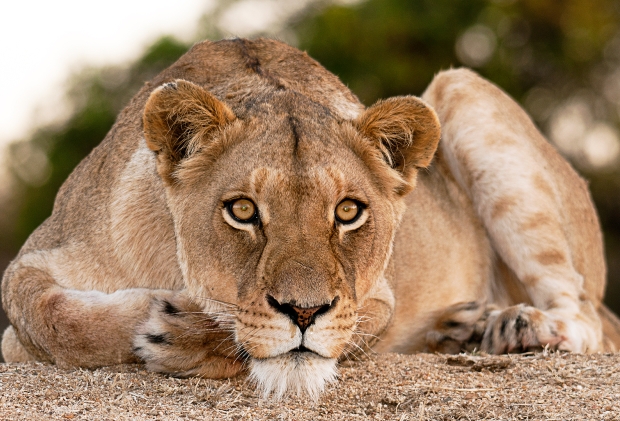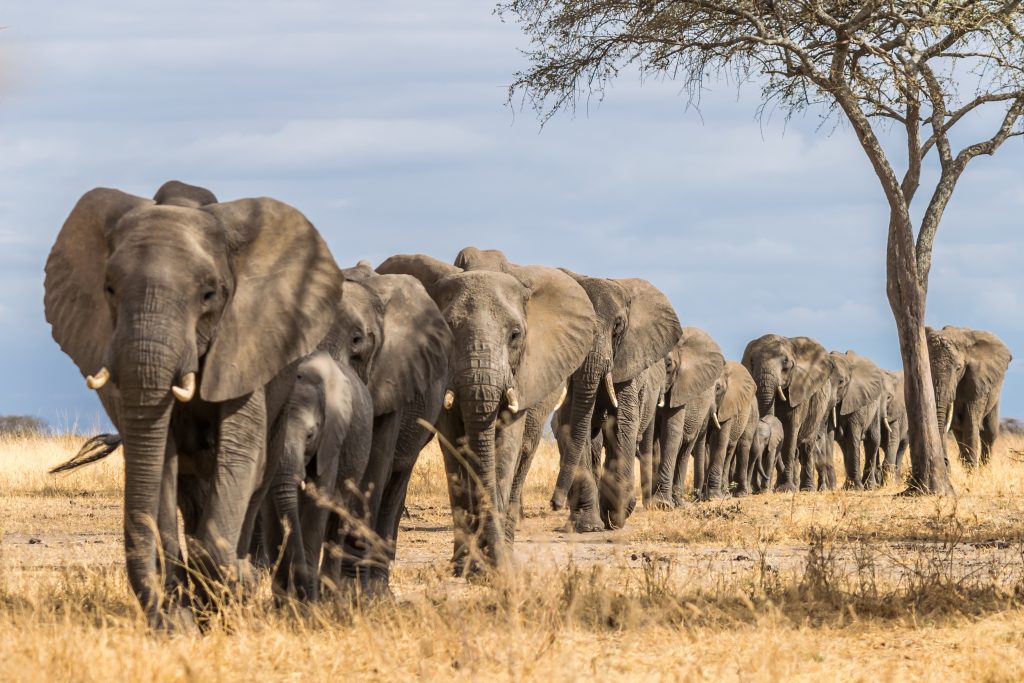 Ready-to-book adventures, personalized
journey, you will pass by beautiful Maasai Villages and the open plain that become synonymous with images of Tanzania.
Once in Tarangire, you will begin your game drive across the endless golden savannah that grazes along the Tarangire River. The river plays a major role as the main and vital source of water for all the animals in the park and region during the dry season.
A picnic lunch with a spectacular view of the Tarangire River is a great way to suck it all in, you will need to have a sharp eye to keep your lunch away from the local monkeys.
Later on, take a deeper dive into the wild and have an opportunity to see lions, leopards, cape buffalo, and a large variety of antelopes.
After a spectacular day in Tarangire, you will retire to your selected accommodation for dinner and a good night's sleep.
After breakfast we descend 600m into this magnificent crater for a morning, half-day game drive. The Ngorongoro Crater is one of the most densely crowded African wildlife areas in the world and is home to an estimated 30,000 animals including some of Tanzania's last remaining black rhino. Supported by a year round water supply and fodder, the Ngorongoro Crater supports a vast variety of animals, which include herds of wildebeest, zebra, buffalo, eland, warthog, hippo, and giant African elephants. Another big draw card to this picturesque national park is its dense population of predators, which include lions, hyenas, jackals, cheetahs and the ever-elusive leopard, which sometimes requires a trained eye to spot. We will enjoy a picnic lunch in the crater, after which we travel to the Tarangire National Park.
Dinner and overnight as per the standard and type of accommodation option requested.
After breakfast, you will depart from your accommodation to Manyara National Park. After a short summary of the Market, you will proceed to Lake Manyara National Park home of tree climbing lions pleading to be photographed.
Bird lovers will find Lake Manyara is an absolute delight with a huge variety of birds on display, you will not only be amazed but also surprised by large flocks of flamingos and many other varieties of birds as it's a birding destination. The park is indeed a photographer's playing field and provides some of the finest game views in the world.
You will then drive back to Arusha to your own chosen location or accommodation for dinner and a good night's sleep or to the Airpot.
Park fees

(For non-residents)

All activities

(Unless labeled as optional)

All accommodation

(Unless listed as upgrade)

A professional driver/guide
All transportation

(Unless labeled as optional)

All Taxes/VAT
Roundtrip airport transfer
Meals

(As specified in the day-by-day section)

Drinks

(As specified in the day-by-day section)
International flights

(From/to home)

Additional accommodation before and at the end of the tour
Tips

(Tipping guideline US$10.00 pp per day)

Personal items

(Souvenirs, travel insurance, visa fees, etc.)

Government imposed increase of taxes and/or park fees